We are thrilled and honored to be sharing such an incredible shoot  by Marcie of Maler Photography. We are in love with  this music themed boudoir shoot featuring our lingerie! The lyrics of the song and our lingerie are a perfect fit and our gorgeous models look amazing.  This is a great idea for couples looking to do a photoshoot together with an intimate but classy feel. Come visit us to help style your boudoir shoot with sophisticated and exquisite lingerie pieces. We also offer on site styling.  
Here is what Marcie said as to how the idea came to be "One day, as I (Marcie) listened to these emotional lyrics on repeat, it hit me. I had several images in my head, of a couple, letting go…trying so hard to hold on. I needed to convey this. From there, I planned an intimate photo shoot, which final images I turned into a video to sync with the song. "Say Something." " We hope you all enjoy the video and images just as much as us!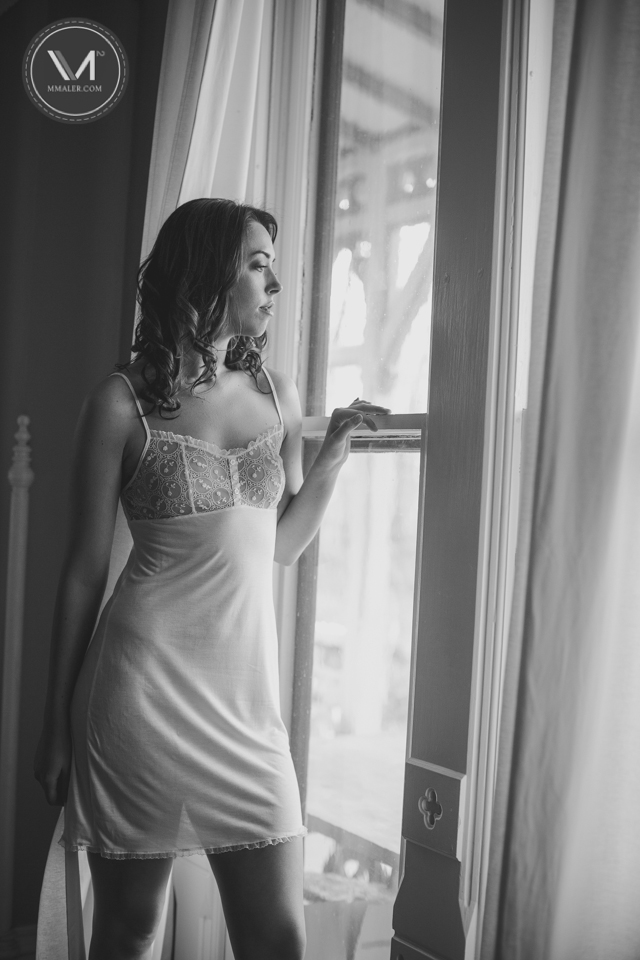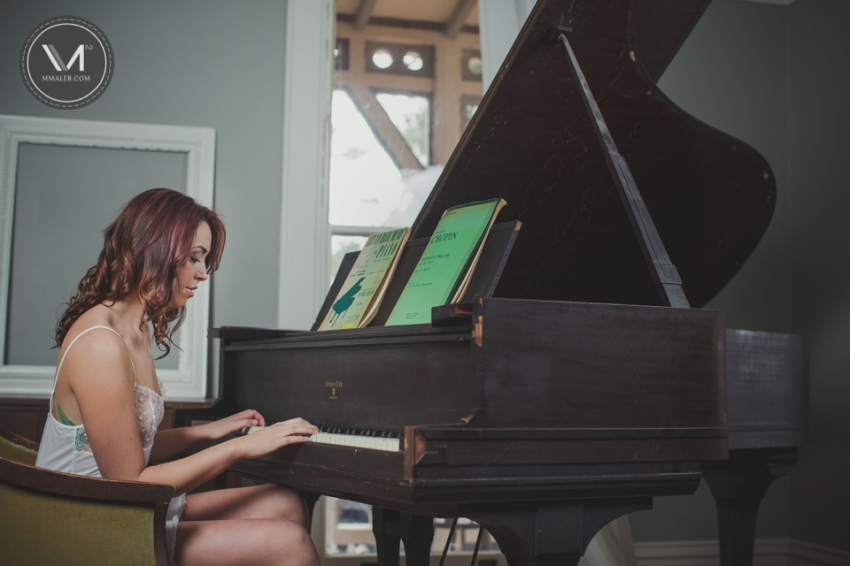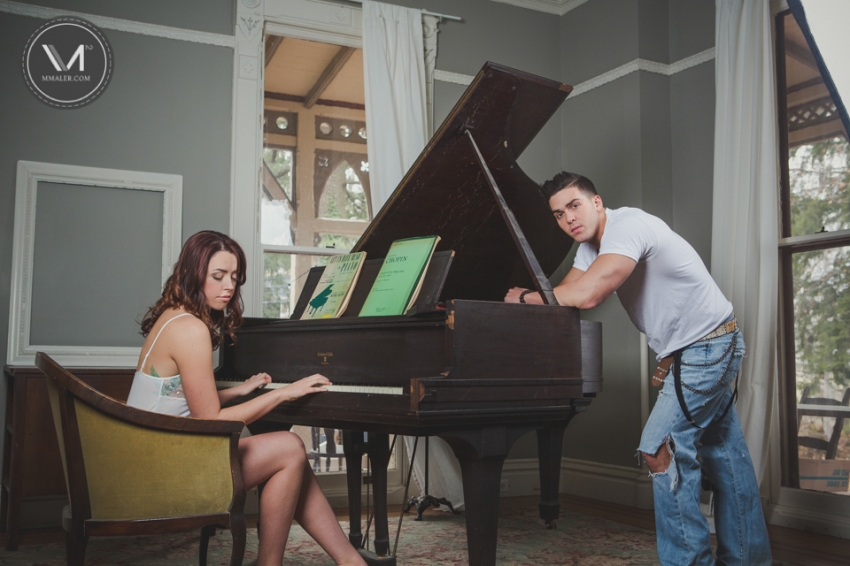 A Big Thank You to everyone involved in making this shoot great!
Concept/Photography: Marcie of Maler Photogrpahy
Location : Chetstone Studios- New Haven, CT
Lingerie and Styling: Josie of Beneath The Gown
Hair/Makeup: Andrea Dilieto of Makeup by Dilieto
Models: Jeff Abel and Bree Garrison